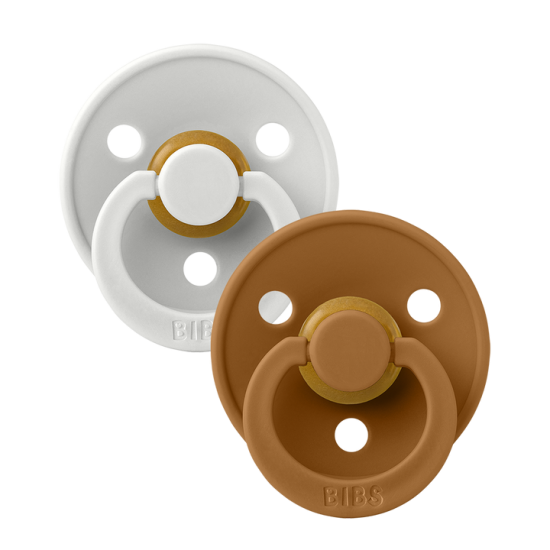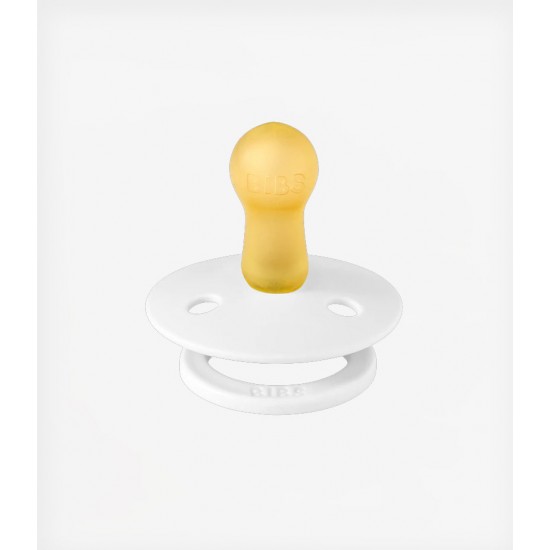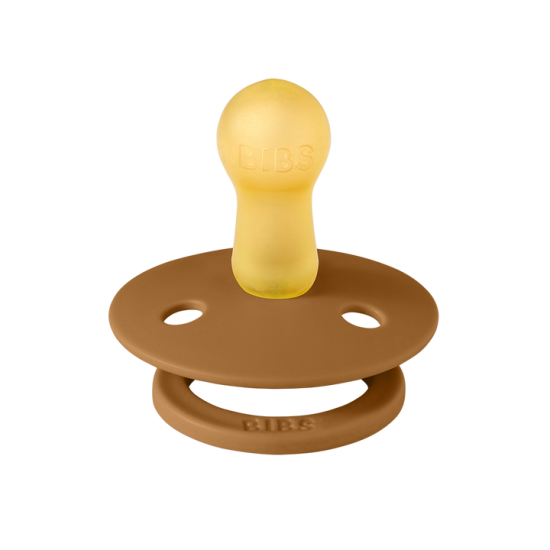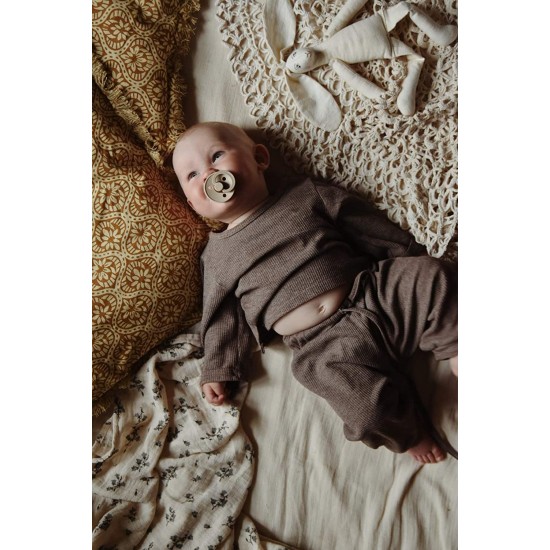 BIBS Pacifier 2 PACK - HAZE/CARAMEL (size 2)
Tested on babies for more than 30 years!
Comes in size 2 (6-18 months)

100% free from BPA, PVC, and phthalates
100% natural soft rubber
Lightweight
Tested
Sterilize each pacifier before use. Put in boiled water for 3 minutes and set aside to dry and cool. We recommend that pacifiers be used for 3-4 months due to hygienic reasons. Do not use a pacifier that shows any changes in color or irregularities of a pacifier, because it is made of natural rubber, the nipple may expand a bit with use.
*Designed and manufactured in Denmark.