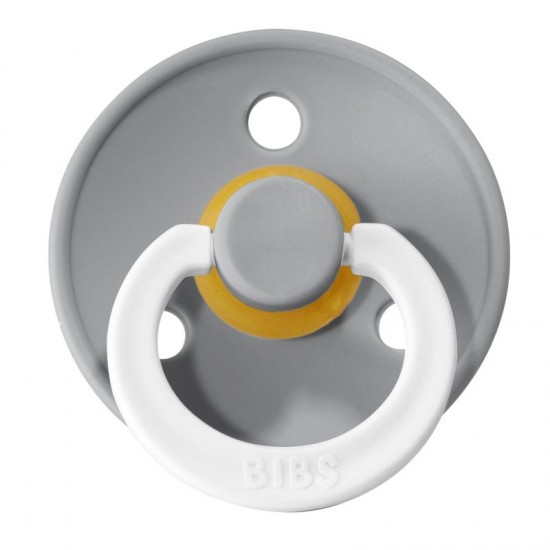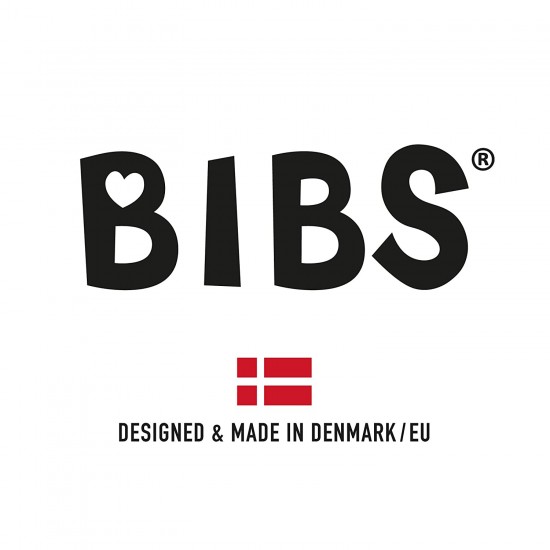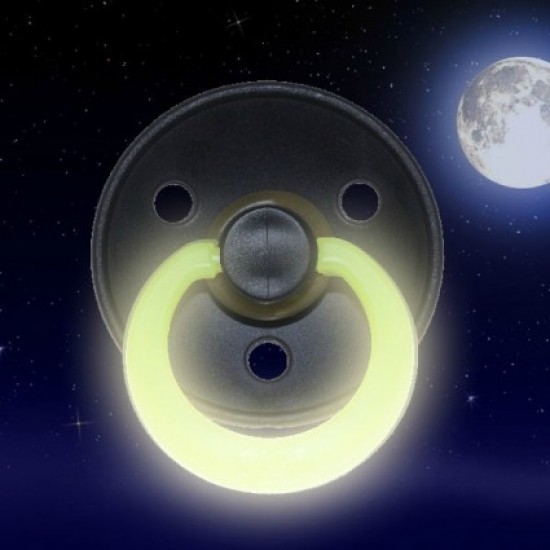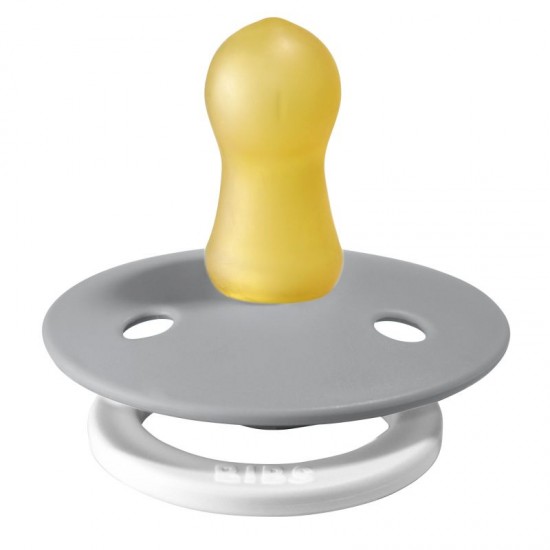 BIBS Pacifier NIGHT- Cloud (size 2)
The NIGHT version of the BIBS pacifier: the pacifier handle shines in the dark, so there will be no more lost pacifiers at night.
The world-renowned BIBS pacifiers with a characteristic round shield and cherry shape nipple give children comfort and safety for almost 50 years.
The suction part is made of 100% natural rubber. Natural rubber is silky, soft and flexible and gives the child a natural sense of sucking.The round, light shield is turned away from the child's face. This ensures air supply for sensitive skin in the mouth area and reduces irritation.
Comes in size 2 ( 06-18 months )

100% free from BPA, PVC, and phthalates
100% natural soft rubber
Lightweight
Tested
Sterilize each pacifier before use. Put in boiled water for 3 minutes and set aside to dry and cool. We recommend that pacifiers be used for 3-4 months due to hygienic reasons. Do not use a pacifier that shows any changes in color or irregularities of a pacifier, because it is made of natural rubber, the nipple may expand a bit with use.
*Designed and manufactured in Denmark.