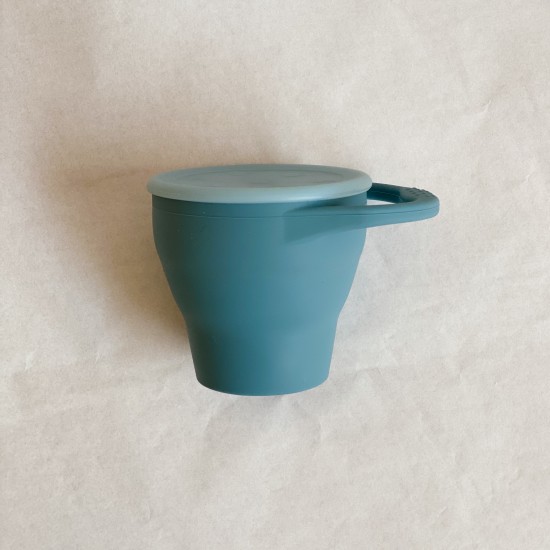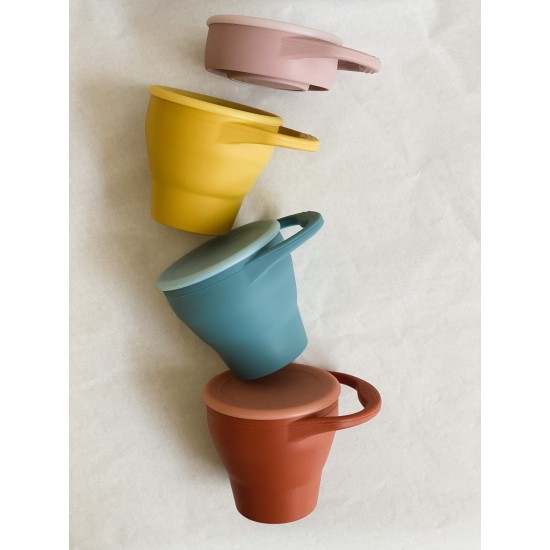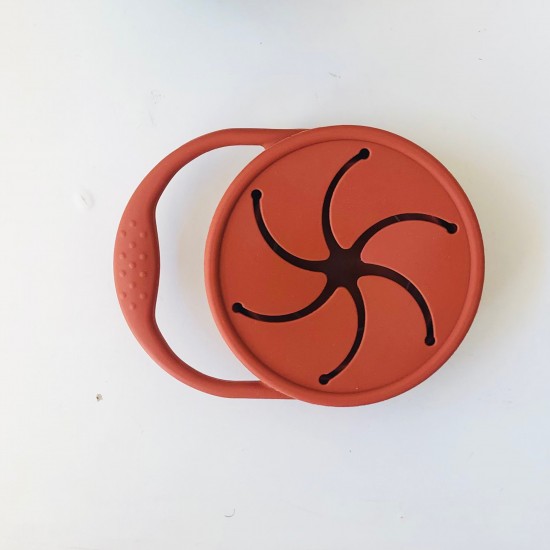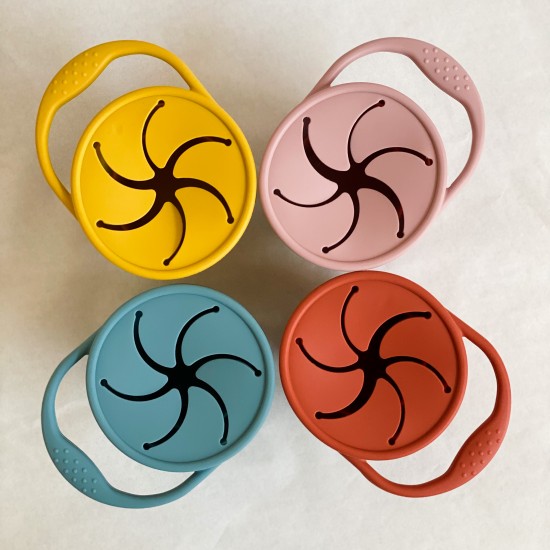 Foldable Silicone Snack Cup | Let's go out Smoke blue
Characteristics:
Foldable Silicone Snack Cup

Made from 100% silicone safe for baby.
Lightweight, easy to hold, and super soft mouth, will not hurt your little once tinny hands reaching his favorite snacks.
Shake, rattle, and the snacks still stay inside. This snack cup has a dustproof lid, the snug fit will prevent any dirt, sand, or grass from getting into baby's snack.
Portable size and foldable, ideal for indoor and outdoor use.
BPA and phthalate-free.
Folded 9.6 X 3.7 cm & Unfolded 9.6 X 9.0 cm
Cleaning and storage:

Hand wash with warm soapy water for quick cleaning.
Dishwasher safe, heat resistant up to 350F.
Avoid using sharp instruments to clean.
Store in a dry place to avoid direct sunlight.
Keep away from fire.


*Wash and inspect before use. Discard and discontinue to use the first sign of deterioration.