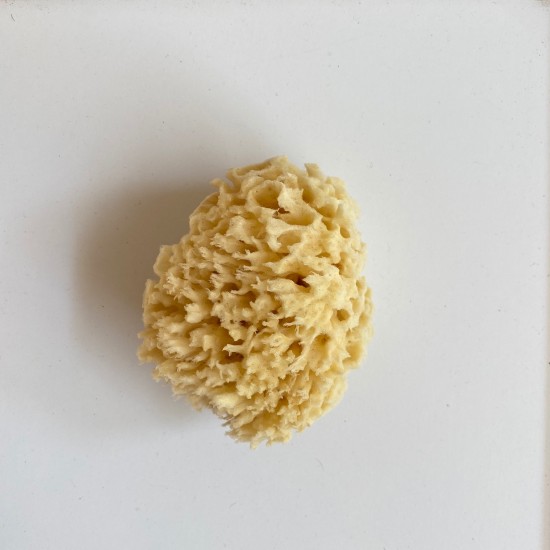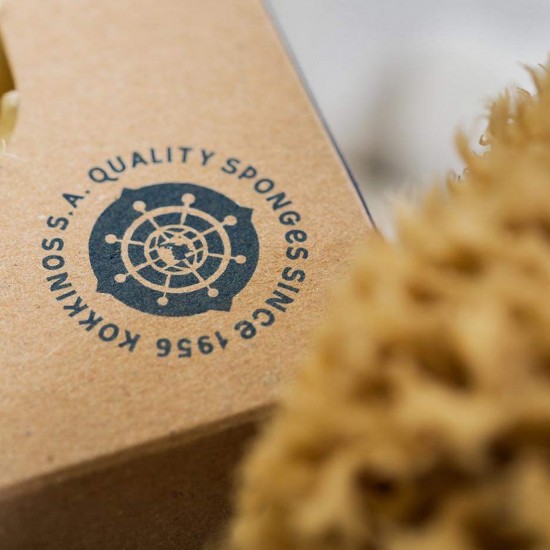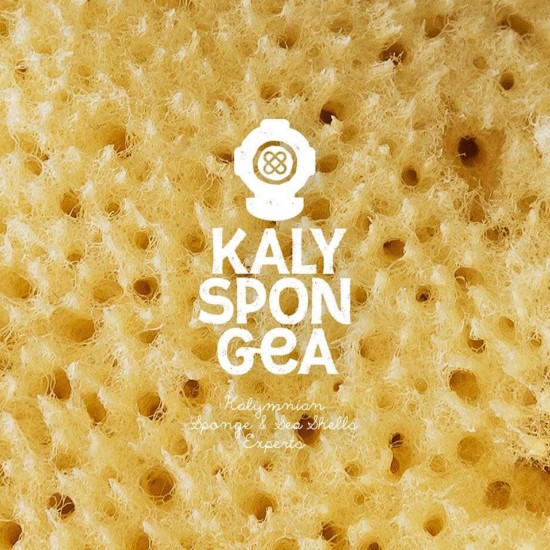 Kalymnian Kids Sponge |Honeycomb
WHAT IT IS: The honeycomb is consider to be the king of sponges. this type has the ability ti massage the body and perform deep cleansing of the skin.
BEAUTY: The smaller size is used for the removal of make up and daily facial cleaning. It cleanses gently the skin giving a unique relaxation experience.
Size: 8,5 - 10 cm
Ages: 3+

CHARACTERISTICS: Natural sponge has been used for thousands of years due to its unique qualities.
Its very absorbent in water and it creates a thick leather while its variety touch softly cleanses the

skin.

It is hypo allergic and helps in the best cleansing of the skin without irritating and is suitable for baby's sensitive skin.

As a living organism, the sponge deters the accumulation of bacteria thus protecting body hygiene.

It is especially long wearing, it does not unravel like industrial sponge nor does it strain or hold odors.

Due to its variety surface, it is ideal for massage giving the body a unique relaxation experience.

CRUELTY FREE | VEGAN | ZERO WASTE