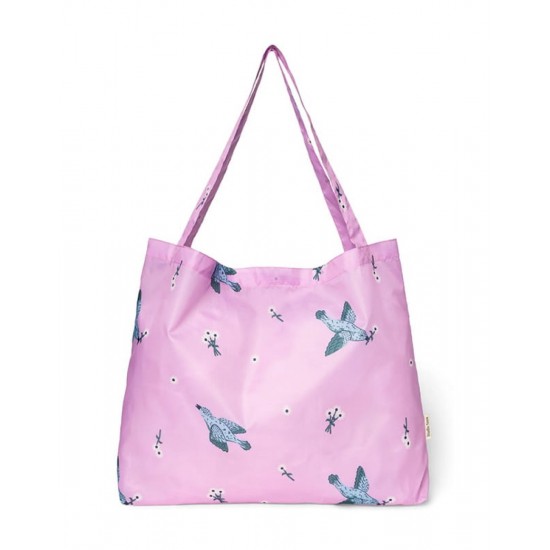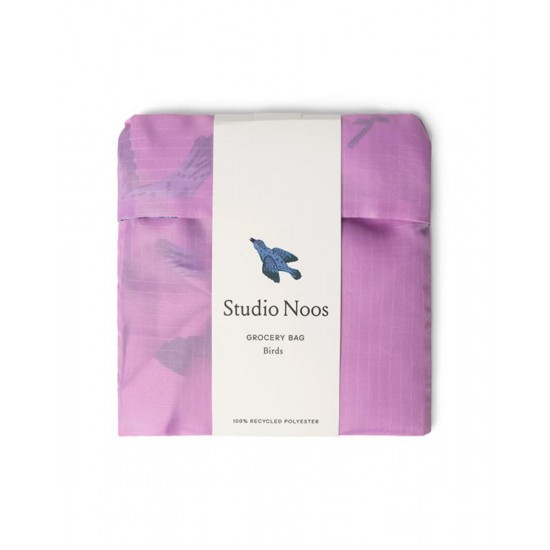 Mum Shopping Bag Studio Noos Birds
This shopping bag will be your every day friend. From now on you can say no to plastic bags and use this beauty on every adventure you will have in life; big or small.

Take them at the beach, at the park, at the super market. Will carry everything you need.

Characteristics:

Color:

Printed birds in lilac font.


Fabric: 100% polyester

Oeko-Tex certified

Size: 58cm X 42cm




Washing instructions:.
Cold wash

30 degrees without spinning

Do not tumble dry