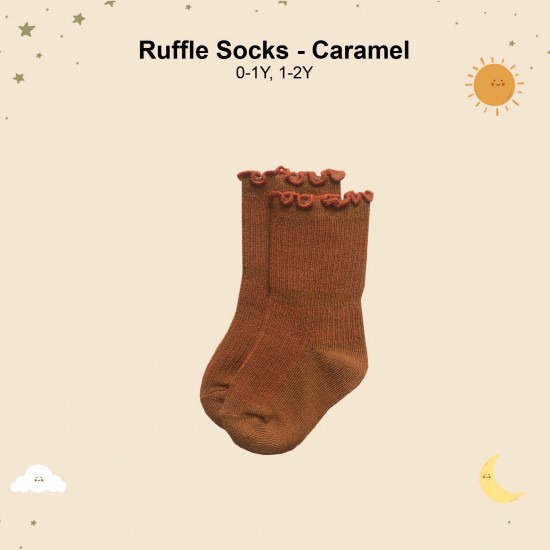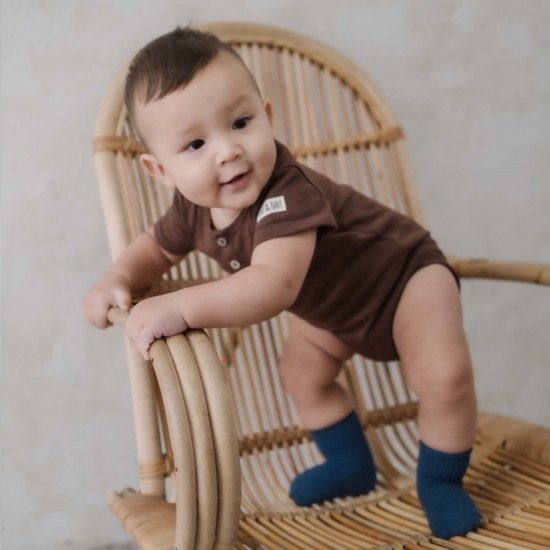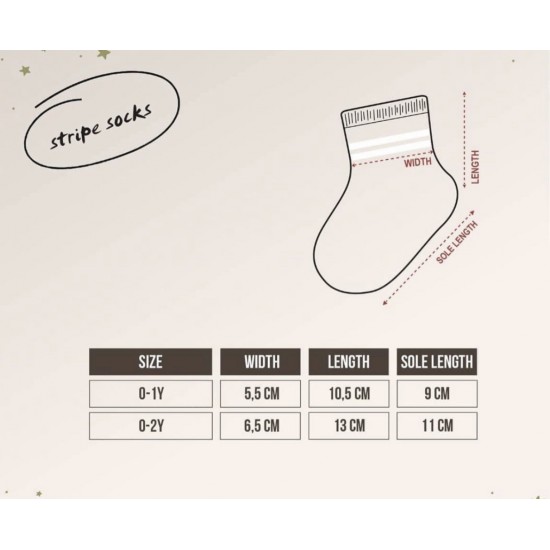 Ruffle organic cotton socks | Caramel
Say Hello, to our new organic cotton ruffle socks in neutral colors. . Your baby girl will feel cozy & happy!
Characterstics:
- 100% Organic cotton with rib knit feature
- High ankle form
- 100% cotton, super soft
- Oeko Tex Certified
Care instructions:
- Hand or machine wash cold, do not bleach, dry in the shade, warm iron.
*Η πιστοποίηση OEKO-TEX® είναι η πρώτη ετικέτα που ανταποκρίνεται στις ανάγκες των καταναλωτών σε θέματα ανθρωποοικολογίας. Εγγυάται την απουσία επιβλαβών ή ερεθιστικών για το δέρμα ουσιών στα πιστοποιημένα προϊόντα.