While searching for a simple and functional yet naturally made teether for our newborn daughter Sissy, we came up with our first teether in the winter of 2017. We spent a mindful/considerable amount of time observing what caught her attention trying to find out at the same time not only what would sooth her but also what would allow her to carefully explore her new environment. Using safe and sustainable materials specially studied for her growth, seemed to be the ideal solution both for us and for her. The simplicity of design and practicality first won the hearts of our friends and then of their friends, giving us the opportunity to develop our concept into a family business.

*Each product we design is one of a kind, reusable and washable.

Currently, we are creating handcrafted teethers, home decorations and educational toys aimed to care for the baby's growth. NokNok teethers are slowly manufactured with 100% non-toxic food grade silicone and 100% natural beech wood. Every piece of NokNok product is handcrafted with love and care under the light of the highest safety code of the European standards. Besides our eco-friendly teething toy collection, there is a great range of silicon infused necklaces and bracelets which have been attentively designed for breastfeeding mothers.


NEW PRODUCTS:

Recently we added unique baby products and items to our collection, adjusted to the lifestyle of modern family. We love working with designers, craftsmen and Greek producers, who create small collections combining good practices, sustainability and aesthetics.


*All products are selected by us and tested by the first original NokNokers Constantine and Sissy.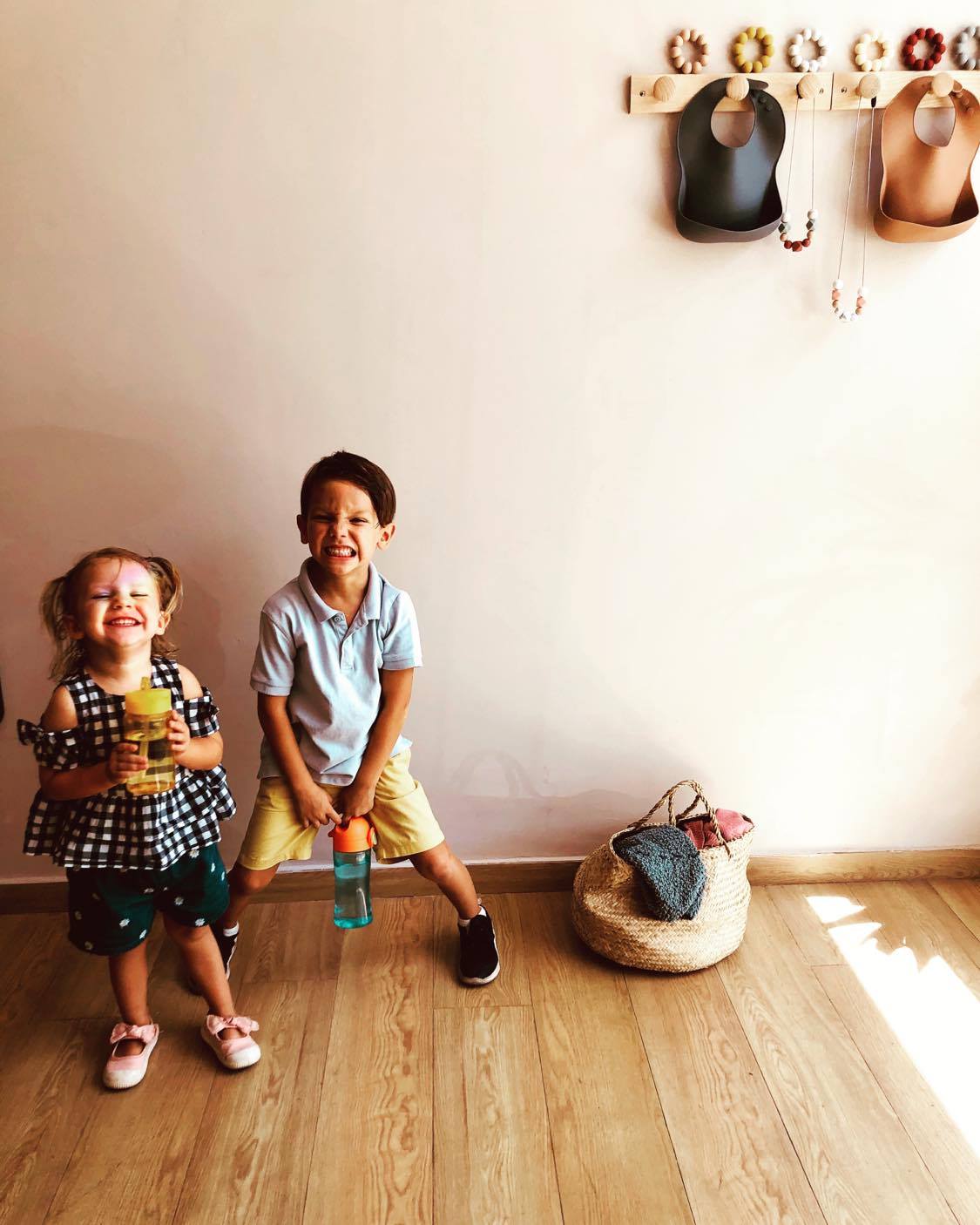 Love & Light,

NokNok Family