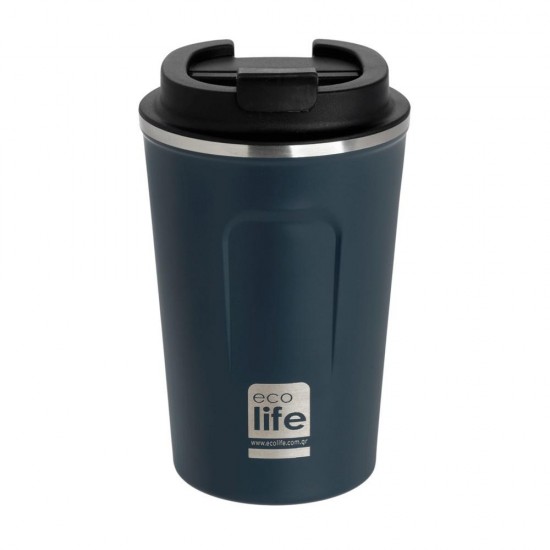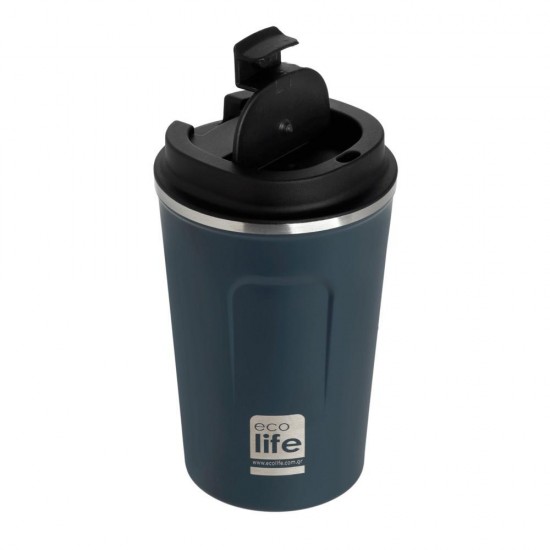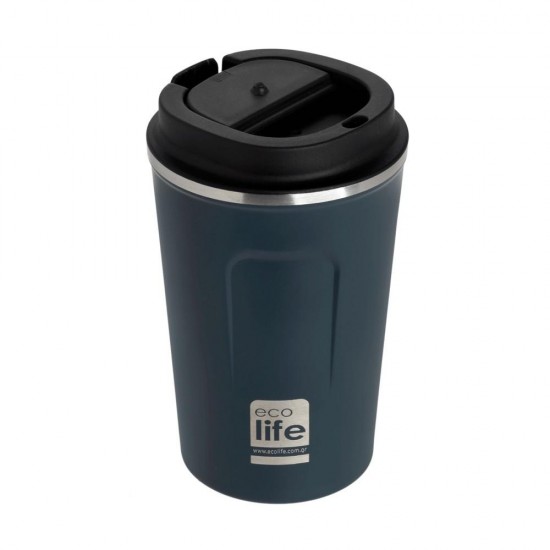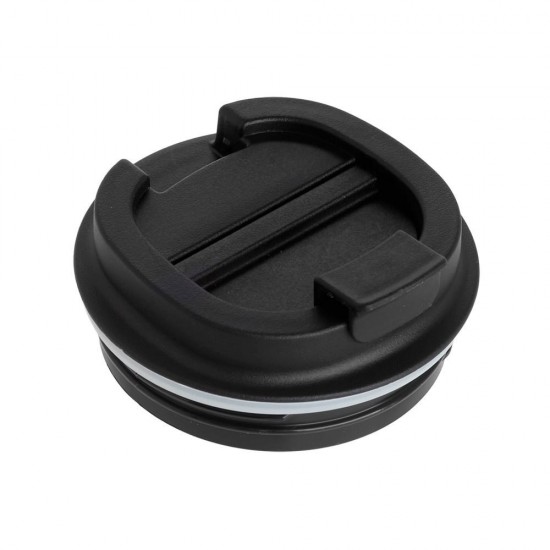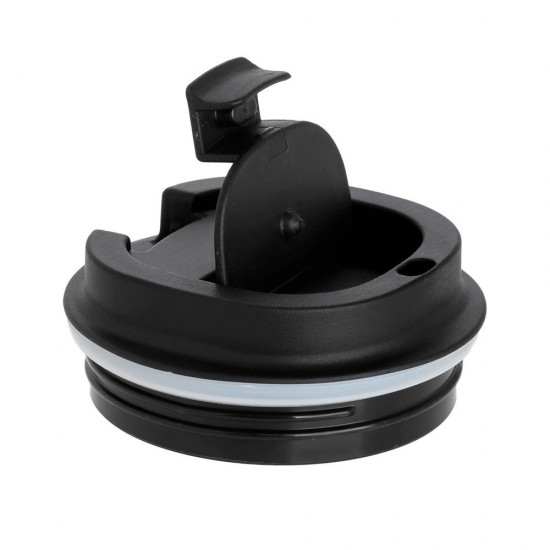 ecolife Coffee Thermo Mug Dark blue 370ml
Excellent quality made of 304 stainless steel that meets high requirements, guarantees greater durability in long-term use and 100% unchanged taste of liquids. The product is free of BPA substances and is safe for contact with food and liquids. The double wall keeps the liquids 24 hours cold and 12 hours hot. It insures excellently and is 100% leak proof. The paint is applied through the most effective powder coating technique, which offers a textured result and great durability in long-term use. The logo is engraved on the product. Its packaging is made of 100% recyclable materials and can be used for multiple uses.


Characteristics:



Stainless Steel 304
BPA free (No Bisphenol A)
Capacity: 350ml
Keeps liquids 24h cold or 12h hot.
Double wall insulation with vacuum.
Screw cup & 100% Leak proof
Dimensions: 12,1 cm.
Packaging :100% Recyclable
Weight: 0.24 kg



- At NokNok we are happy to work with Greek companies where our philosophy and goals coexist. The company Estia, is active exclusively, since 1992, with products related to the house and its needs.

- Estia's travel flasks from the series "Save The Aegean", contribute with 1% of the total value of purchases of the series, to the strengthening of the "SAVE THE AEGEAN" action of the Institute of Marine Protection called Archipelago, contributing to the protection of rare Aegean biodiversity, knowledge gaps and applying effective practices.